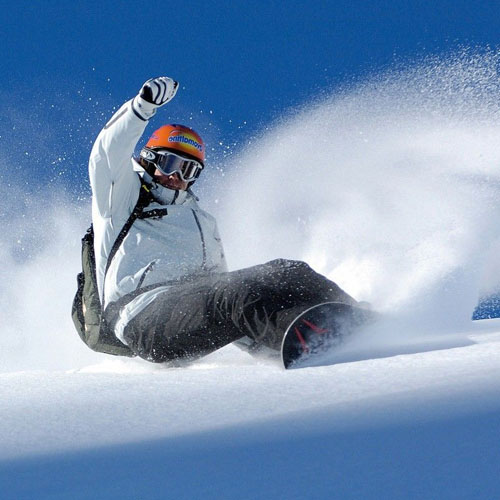 TICKET BOOKING – Jan 16 – 2pm-3pm Arrival Time – WITH Rentals
DAILY LIFT TICKET BOOKING
If you plan on visiting Dagmar during this time slot, please fill in the information below & let us know how many will be in your party using the QTY field.
---
Please bring a copy of your BOOKING and arrive between the times listed on your BOOKING ORDER.
* A separate order is required for each reservation.  
---
Information & Number of Guests in your Party: