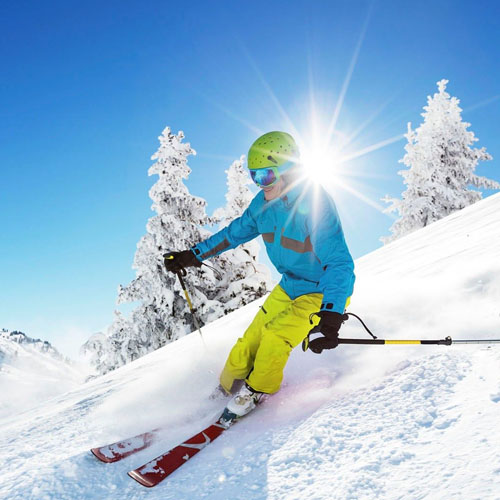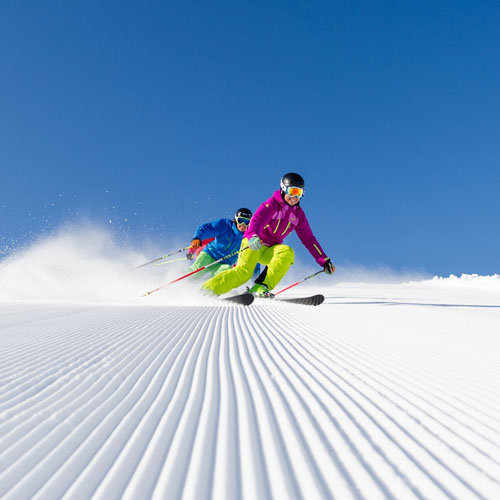 Train this Season to become a Certified Instructor!
APPLY TODAY TO BE A PART OF THIS EXCITING PROGRAM
Instructor Training Program 2021
Train this Season to become a Certified Instructor!
Includes 12 hour of Canadian Ski Instructor's Alliance (CSIA) training and 21 hours of practical training working with Certified Instructors in teaching children
These hours may contribute towards your community service hours if approved through your school.

Must be a  strong intermediate/advanced level skier or snowboarder
Begins: Saturday, January 9th or Sunday, January 10th.
Ends:   Saturday, February 27th or Sunday, February 28th (Skipping Family Day Weekend).
Plus a 2-hour on-snow Orientation which is MANDATORY  on January 2nd or 3rd.
You must COMMIT to Saturdays or Sundays from 10:00 am – 4:15 pm.
By the end of the program, you will qualify to take a 1-day Certification Test to become an Instructor
Ages 13 and up to be an instructor in training.
You must be 15 years of age to take the certification test – test fees apply and are paid to the CSIA.
There is no cost to this program other than the above
Must have a positive, responsible attitude and a passion for teaching skiing or snowboarding
Please call Snow School for more information 905-649-2002 ex:22
The best winter job and many important skills are learned during the season.  Great for future resumes!
---