MY Snow School
Operated by Meredith Youmans CSIA Level IV
This will be Meredith's 14th season managing MY Snow School at Dagmar Ski Resort.  She is a highly experienced Ski Instructor with a Level 4 Canadian Ski Instructor Alliance Certification.
With her experience teaching at over 15 world class Ski Resorts all over the world, Meredith knows what it takes to make Dagmar the Best Family Learning Center around!
We look forward to skiing with you this season!
To learn more or to pre-register, please contact the Snow School at:
905-649-2002 ext 22 or email snowschool@skidagmar.com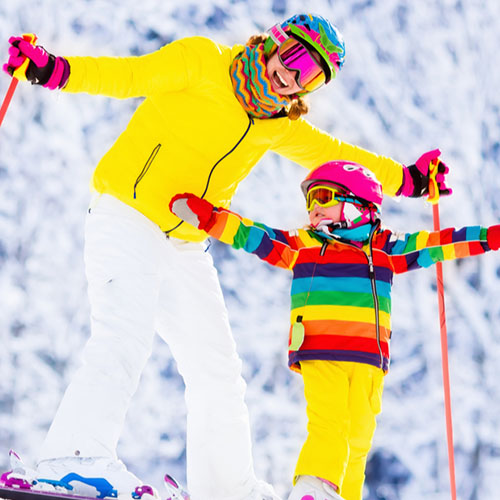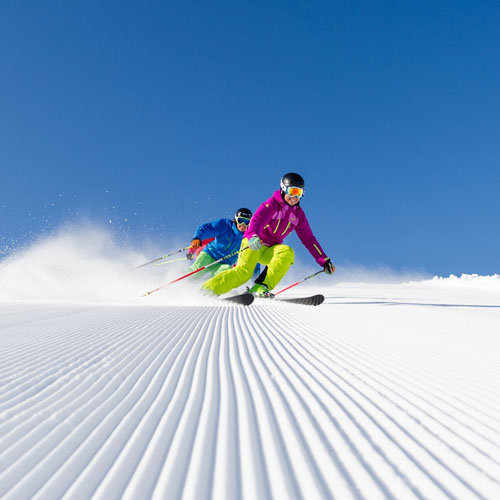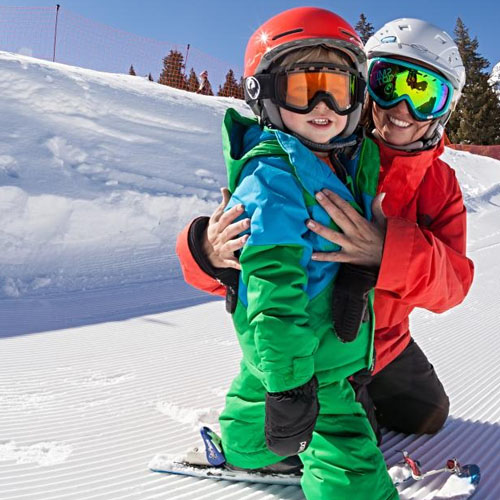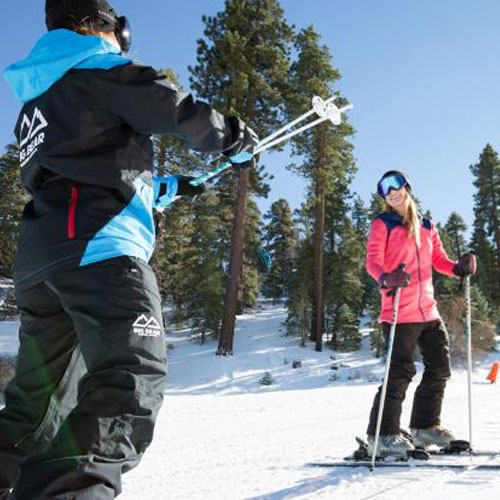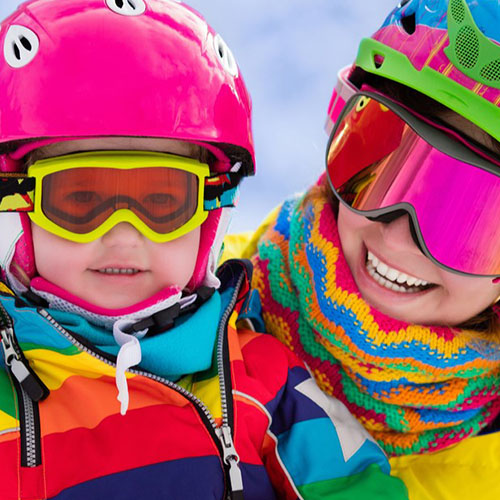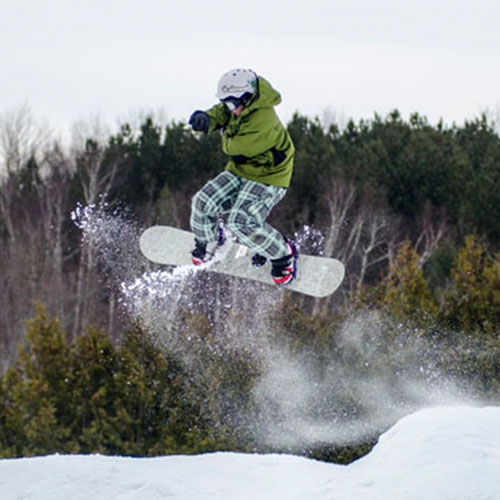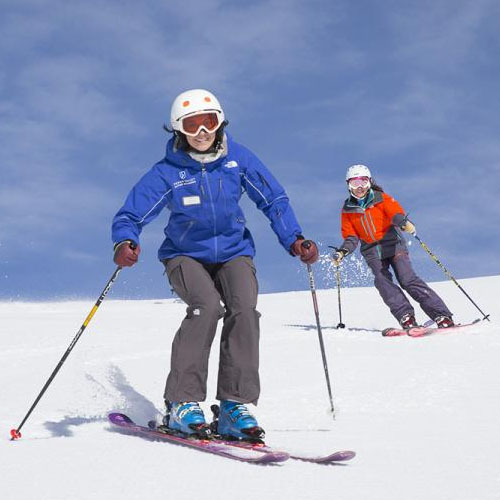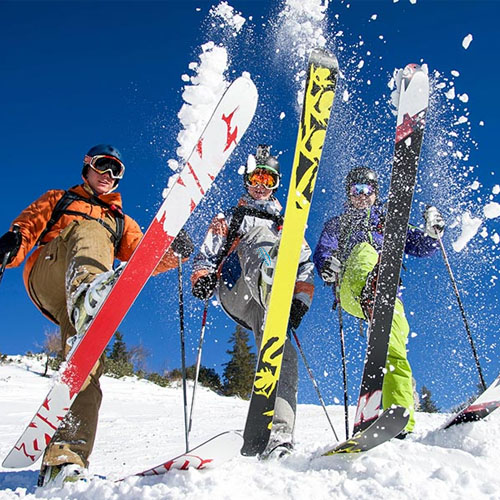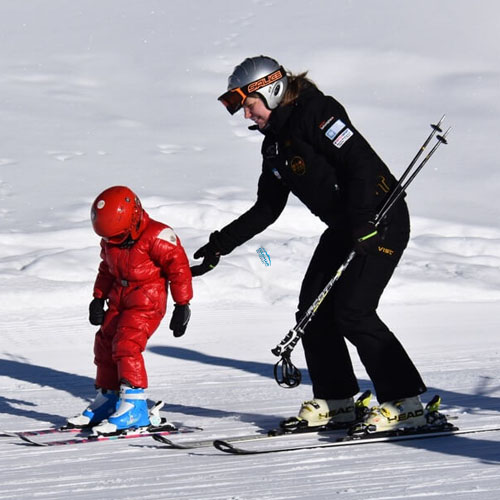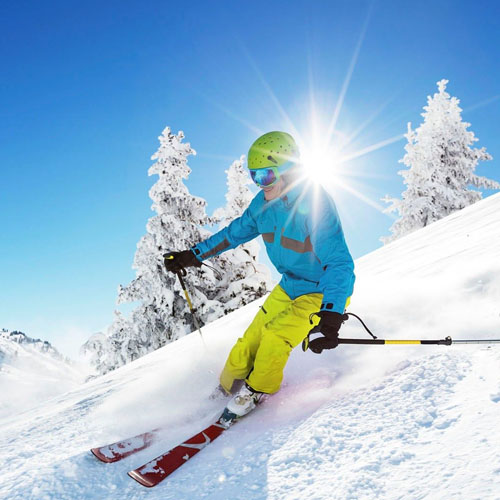 ---
PRIVATE LESSONS - Ages 3 to Adult
        The best way to reach your goals "One-on-one" with instructors chosen to suit your needs.
---
1 Hour LessonSKIING or SNOWBOARDING

$85.84
REQUEST FORM BELOW
+1 Additional Person for $42.48
1.5 HOUR LESSONSKIING or SNOWBOARDING

$128.32
REQUEST FORM BELOW
+1 Additional Person for $63.72
2 HOUR LESSONSKIING or SNOWBOARDING

$165.49
REQUEST FORM BELOW
+1 Additional Person for $81.42
Time Slots: 10:00 am 11:00 am 12:30 pm 1:30 pm 2:45 pm 3:45 pm & Nights
Special Lift Ticket & Rental Price is for Private Lesson Holders Only:
| | Lift Ticket | Rental |
| --- | --- | --- |
| 3-5 years (up to 2 hours consecutively) | $19.47 | $18.58 |
| 6 yrs to Adult (up to 2 hours consecutively) | $29.20 | $23.89 |
| | | |
NOTE FOR PARENTS: Special Lift Ticket & Rental prices apply if child is in Private Lesson
For Non-Skiing Parents, A Walking Ticket is Available for $14.16 to be with their child at the Magic Carpet Area.
Must be purchased on the day of your lesson.
Lessons must be booked a minimum of 24 hours in advance.
If you wish to ski longer, please buy the appropriate time for lifts and rentals.
There are 3,4, 5 and 8 Hr. tickets & rentals available.
* Helmet rental is not included.
Helmet Rental: $12.39
Please Note: cancellation of your private lesson is 24 hours notice. A $50.00 Late Cancellation Fee will Apply
4 Pack of Private LessonsSKIING or SNOWBOARDING

$323.89
BUY NOW !
---
Includes Four 1 Hour Private Lessons
4-Pack is transferable between family members
Please call a minimum of 24 hrs.in advance
to reserve each lesson time.
Optional: Additional Add On $153.98 per person
ADVANCED LESSONSTOP TRAINERS !

$210.62 /hr
REQUEST FORM ABOVE
---
Take your advanced skiing skills to the next level !
We are very proud to have some of
Ontario's Highest Canadian Certified
Level 3 and 4 Instructors !
Book a private lesson with one of our Top Trainers Now!