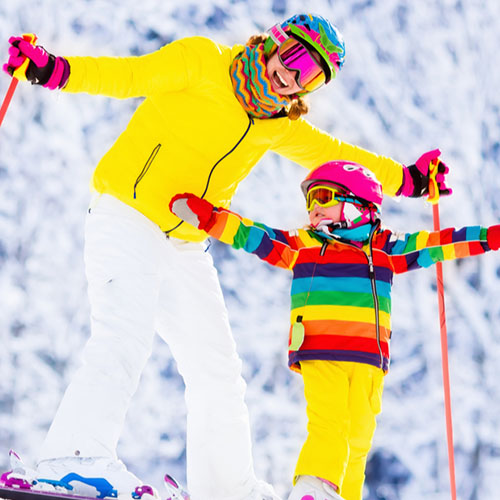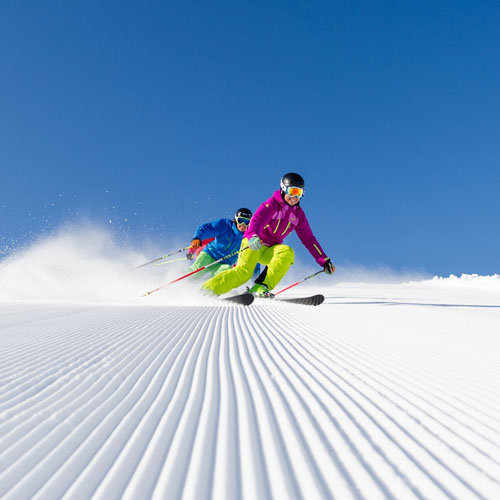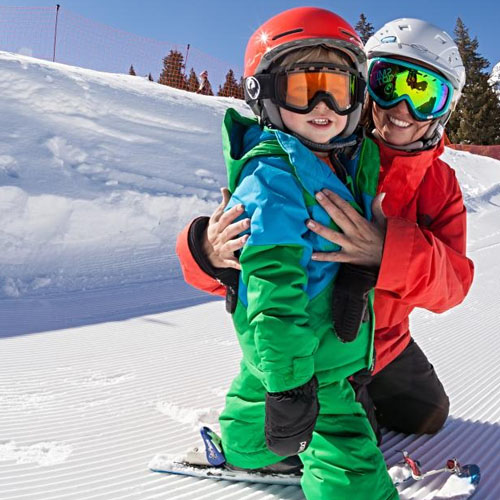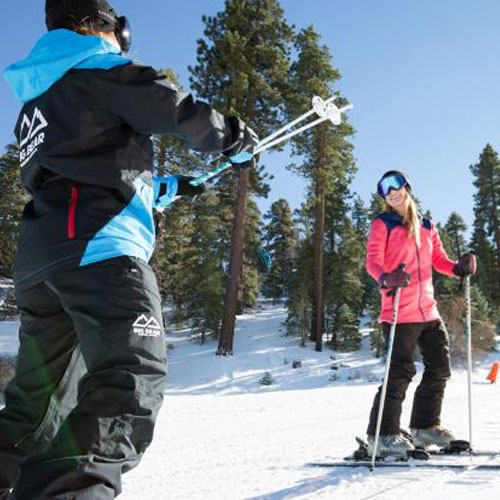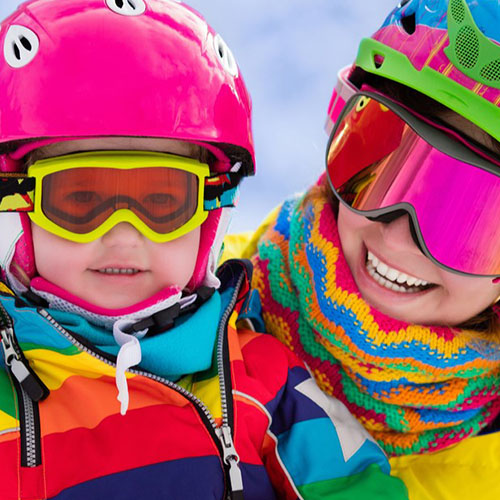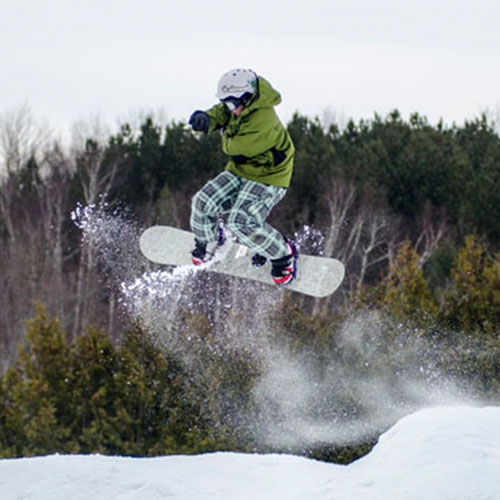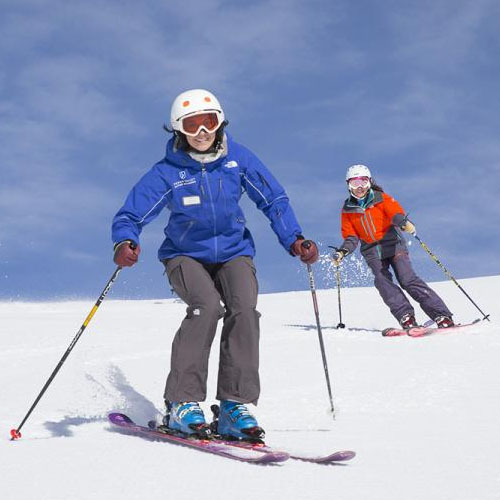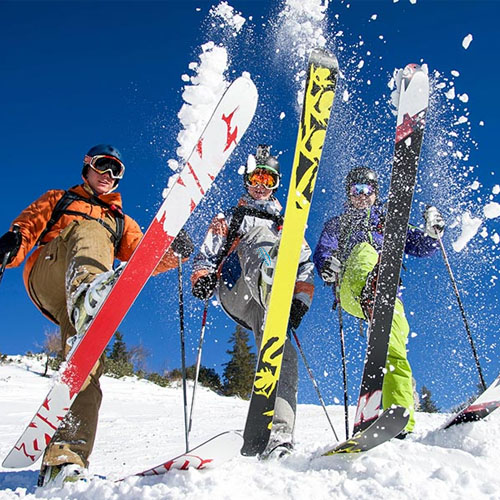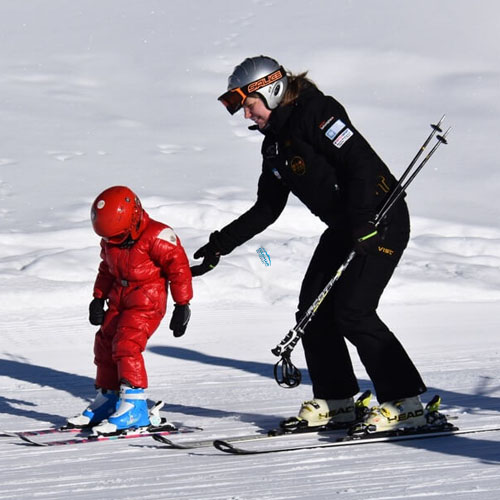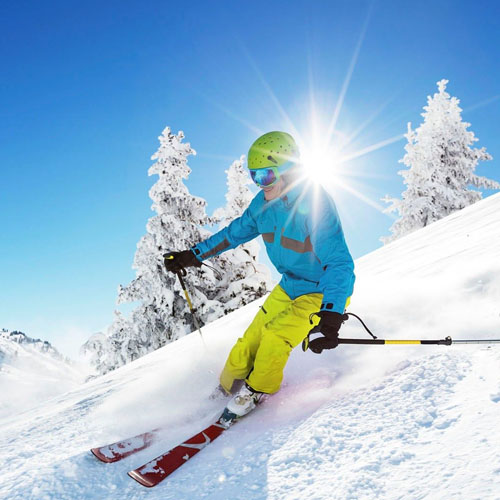 MY Snow School
Operated by Meredith Youmans CSIA Level IV
Dagmar Resort is the best student learning centre around including 18 slopes with varied terrain for all skill levels. Our beginner area is the largest around with a gentle slope and a Magic Carpet Lift (like a moving conveyer belt) which makes learning quick and easy! Our lift capacity will ensure your students are skiing and not standing in line.
This will be Meredith's 14th season managing MY Snow School at Dagmar Ski Resort.  She is a highly experienced Ski Instructor with a Level 4 Canadian Ski Instructor Alliance Certification.
With her experience teaching at over 15 world class Ski Resorts all over the world, Meredith knows what it takes to make Dagmar the Best Family Learning Center around!
We are preparing for the upcoming season and will have lots of new fun stuff for you all.
We look forward to skiing with you this season!
To learn more please contact the Snow School at:
905-649-2002 ext 22 or email snowschool@skidagmar.com