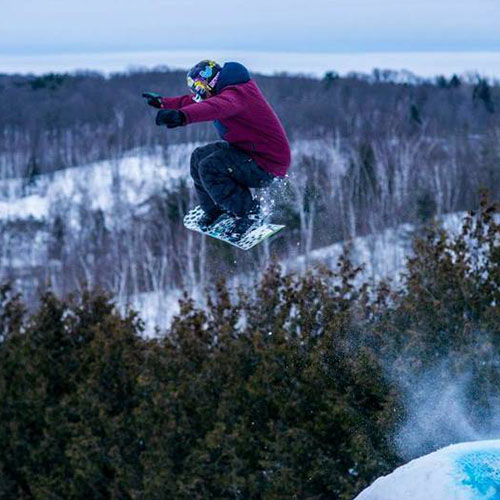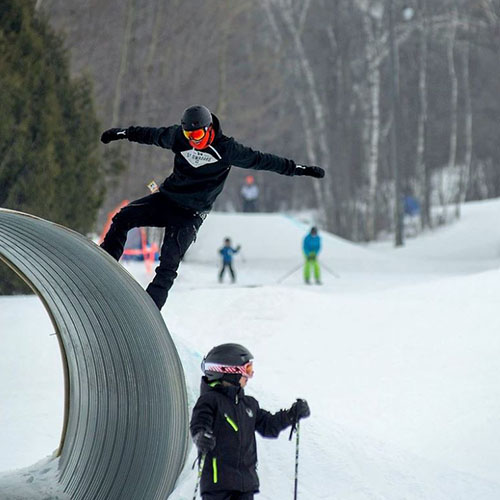 Individual Anytime Passes
Wednesday – Sunday (valid throughout holidays)
| | | | | |
| --- | --- | --- | --- | --- |
| AGE | Fall Discount Until November 2nd | Regular Rate  | | Store Link |
| Adult (18+) | $782.30 | $804.42 | | Shop Now |
| Child (6-17) | $708.85 | $730.97 | | Shop Now |
| Senior (60+) | $708.85 | $730.97 | | Shop Now |
| 5 & Under (*ratio 1:1 adult/child) | $79.65 | $87.61 | | Shop Now |
Family Value Pass
Wednesday – Sunday (valid throughout holidays)
Note: Additional Persons aged 6-59 and 5 & Under must be purchased at the same time as the Family Value Pass
| | | | | |
| --- | --- | --- | --- | --- |
| | Fall Discount Until November 2nd | Regular Rate  | | Store Link |
| 2 Adults & 2 Children under 18 | $2388.50 | $2476.99 | | Shop Now |
| Additional Person (6-59) | $577.88 | $600.00 | | Shop Now |
| 5 & Under | $79.65 | $87.61 | | Shop Now |
Night Pass
Wednesday – Sunday 4:00pm to 9:30pm (valid Monday and Tuesday Nights during Holidays)
| | | | | |
| --- | --- | --- | --- | --- |
| AGE | Fall Discount Until November 2nd | Regular Rate | | Store Link |
| All Ages (6+) | $461.06 | $483.19 | | Shop Now |
| 5 & Under (*ratio 1:1 adult/child) | $79.65 | $87.61 | | Shop Now |
Note: Night Begins at 4:00pm
March Break Closing Time will Change to 7:00pm or Earlier.
Night Riding Time during March Break will Begin at 3:00pm if we close at 7:00pm or earlier.
* Ratio 1 Adult – 1 Child, 5 & under, ID Required.
*Please purchase your adult pass first before the under 5. The under-5 pass may not be bought on its own; It will be void. This is a regulation implemented by insurance companies to ensure safety, there are no exceptions.
*Season Pass must correspond with Adult Season Pass purchased.
* A child must be 5 years and under as of December 01, 2023.
Season Package Equipment Rentals
All Ages
Skis, Boots, & Poles
Boards & Boots
Seasons Rental
$261.06
$287.61
Please Note: Season Passes are not Transferable or Refundable
Dagmar is closed on Mondays & Tuesdays except Holidays
Forgotten Pass: An area ticket will need to be purchased. No complimentary tickets will be issued.
Lost Pass: 1st renewal $75.00. The second renewal is 50% of the original pass price. Photo ID Required
Season Pass: MUST BE VISIBLE to Staff & Lift operators when at Dagmar
Proof of Age and ID: Required when picking up the pass ID must have the correct address & matching information on the application To release the pass.
To sign consent forms, a person must be 18yrs or older. A parent or legal Guardian MUST sign on behalf of the minor. Helmets are Strongly Recommended.
Please read "Alpine Responsibility Code" & "Exclusion of Liability – Assumption of Risk" 
As a guest of Dagmar, it is YOUR RESPONSIBILITY to read & understand posted signage.
No Refunds (Some exceptions may apply with a doctor's note.)
If management offers a refund, each purchased product is subject to a non-refundable administration fee of 25% at the sole discretion of Dagmar Resort. Dagmar will only be accepting Etransfers and Cheques for online purchases.
We accept Visa, Master Card & Interac (in-house only). Please note that Credit Cards payments may have a surcharge of 2.4%
No Cheques after November 15, 2023. NSF Cheques- Charges will apply.
Prices DO NOT include HST. No Refunds. Services Not Prorated.
MANAGEMENT RESERVES THE RIGHT TO MAKE ANY CHANGES TO ALL RESORT OPERATING SCHEDULES INCLUDING LIFTS, TERRAIN PARKS, RUNS, DATES, TIMES & PRICES, LESSONS & PROGRAMS. All SERVICES ARE SUBJECT TO AVAILABILITY.